ACTIVITIES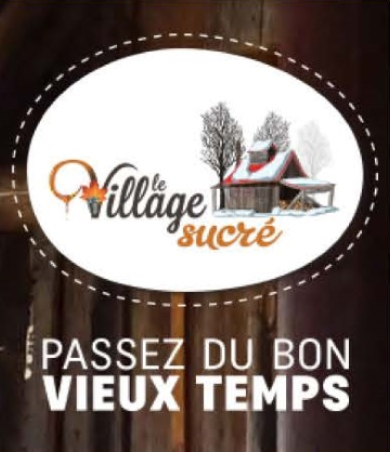 SUGAR SHACK LUNCH
VILLAGE QUÉBÉCOIS D'ANTAN
APRIL 21st, 2018 AT 10 AM
GOOD NEWS…
For 2018, the Board of members will organize a Beaudet sugar camp family gathering. The event will be held Saturday April 21st, 2018 from 10AM to 16PM at the « Village Québécois d'Antan » Quebec's premier historical pioneer village in Drummondville, Quebec.
Relive the history of Quebec from 1810-1930. Experience the incomparable experience of the sugar season. In March and April, the « Village Québécois d'Antan » has a lot more to offer than just a sugar shack!
The « Village Sucré » offers a comprehensive experience in an exceptional setting (40 period buildings), a traditional sugar shack meal, made even livelier by Village musicians, a horse-drawn carriage ride, a visit to the old-fashioned sugar shack, entertainment on the belvedere, and delicious doughnuts from their doughnut shop, open especially for the occasion.
Everything you need to enjoy a great time at the sugar shack with your family, with friends or colleague.
Make sure to reserve April 21st, 2018 in your agenda. More information will be available in your March bulletin and on the Website.
<![if pub11]>