Welcome on the website of
The BEAUDET
Family Association

◄ Click on the buttons in the margin and enjoy your visit !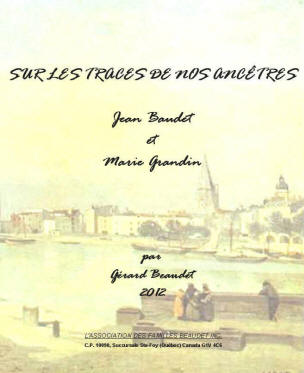 Site designed, produced & updated by Johane Beaudet.
Copyright © 2016. All rights reserved.
The content of this website belongs to the Beaudet Family Association
and no one is allowed to use it without their permission.